$29.99
30

Clean Your Entire
Home With Steam
In Just Half The Time With The Housekeeper™
ON SALE was $129.99
Just $119.99 or As Low As

* Select VIABILL as payment option during checkout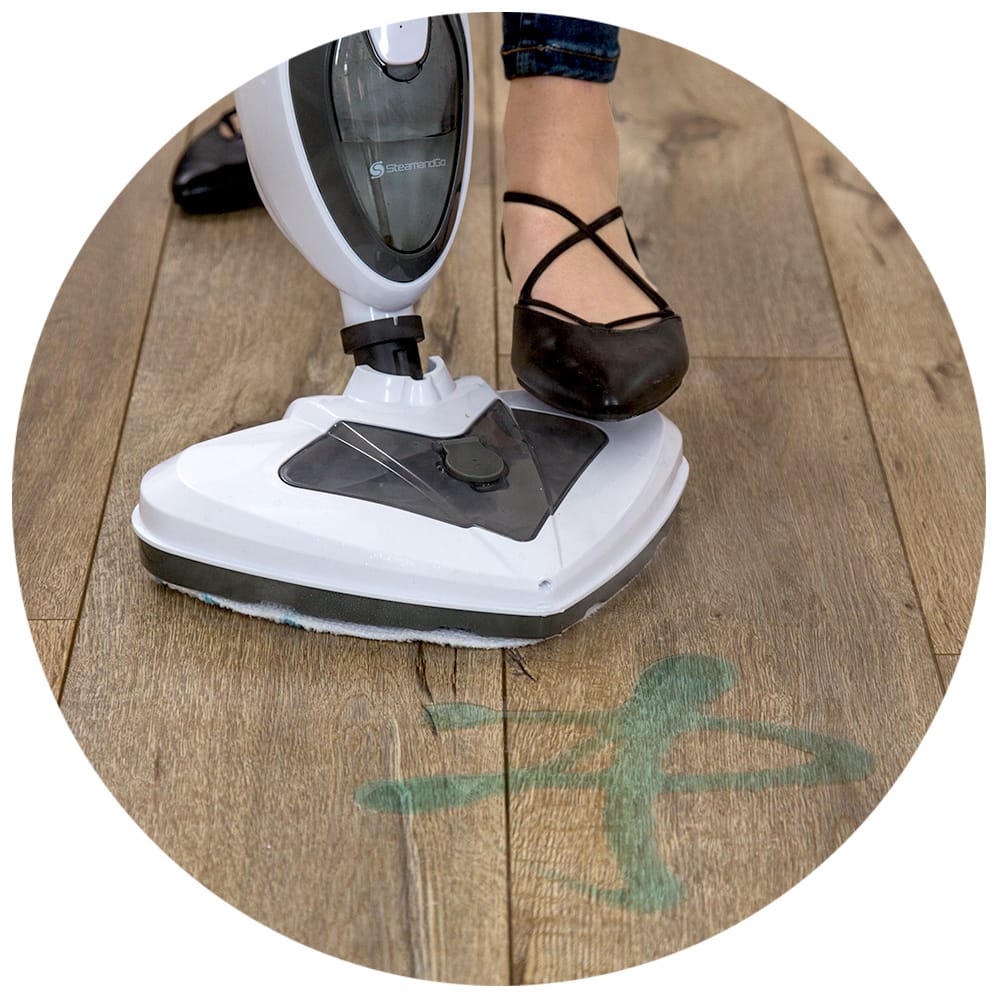 "The hype is real! I just used my Steam & Go for the first time and I LOVE IT! Ordering another for my aunt"


The Housekeeper
™
Your all-purpose steaming powerhouse
The Housekeeper comes with so many attachments that make cleaning every surface in your home quick and easy. This steamer can run on normal tap-water and it kills 99% of germs and bacteria.
What's Included
Steam mop body (hand-held unit)
Triangle detergent spray mop head
Retractable handle
Carpet glider
Accessory nozzle
Squeegee attachment
Steam mop body (hand-held unit)
Metal brush tool
Nylon brush tool
Angled nozzle
Grout tool
2 microfiber mop pads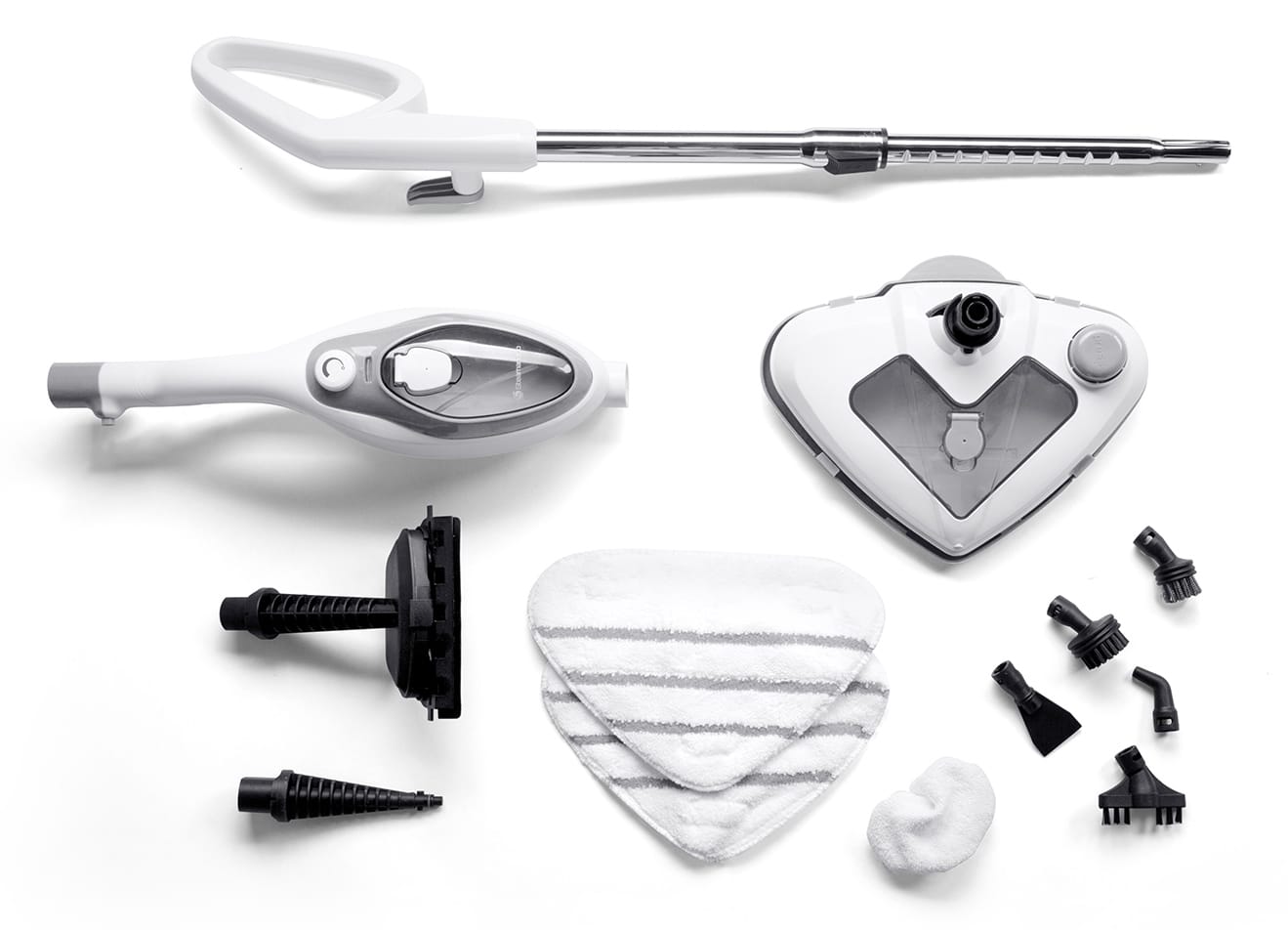 Clean So Many Different Surfaces
With Just One Amazing Tool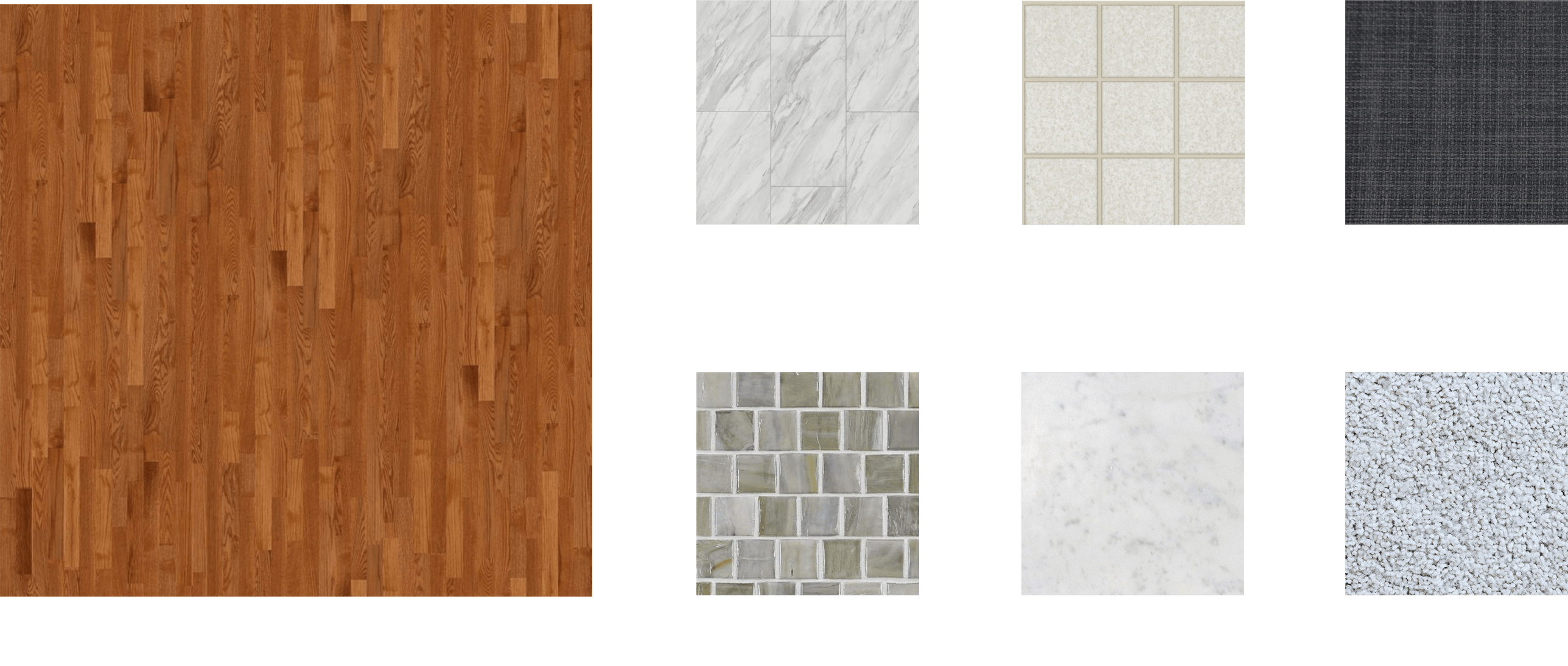 ...and a lot more
FEATURES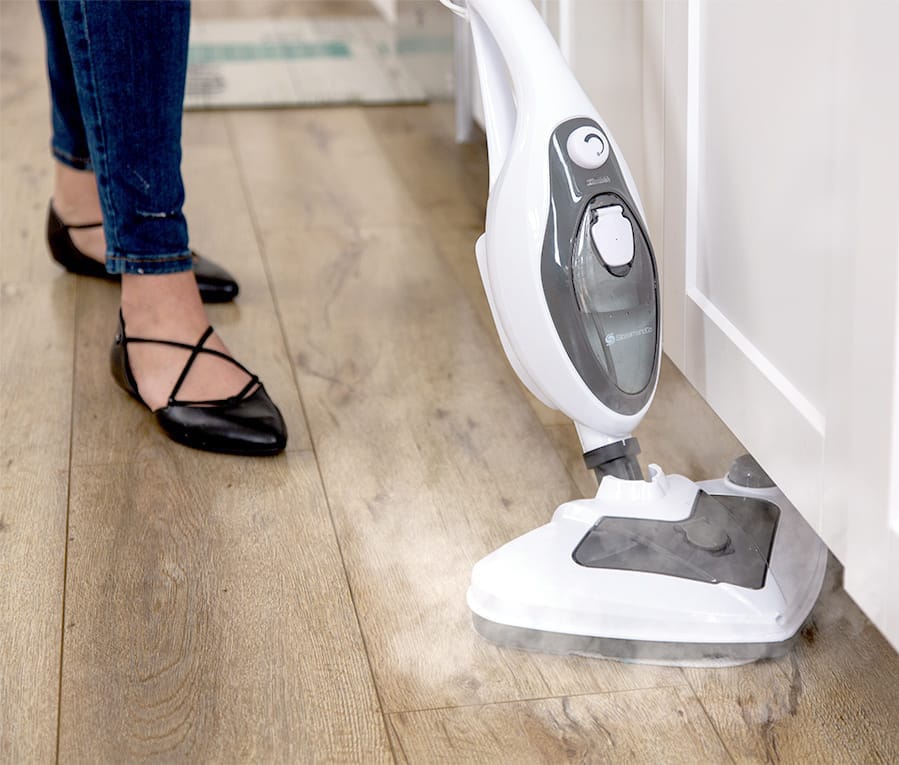 KILLS 99% OF GERMS
With the power of steam, this steam mop kills up to 99.99% of germs and bacteria from surfaces and fabrics in your home.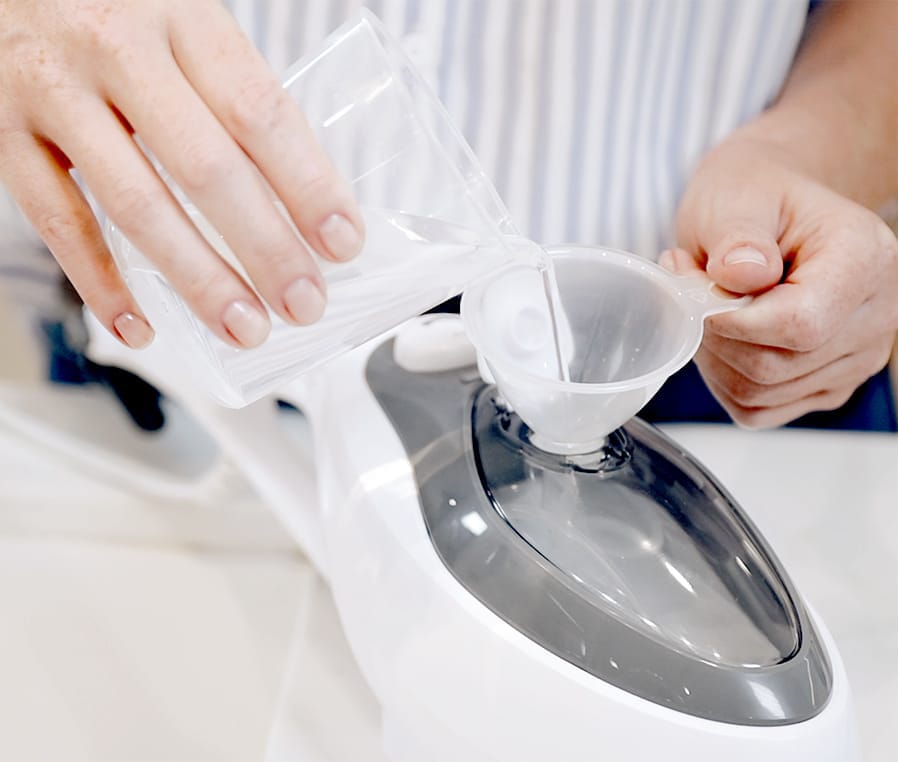 CHEMICAL FREE
The main tank uses superheated water instead of chemicals to give you amazing results fast!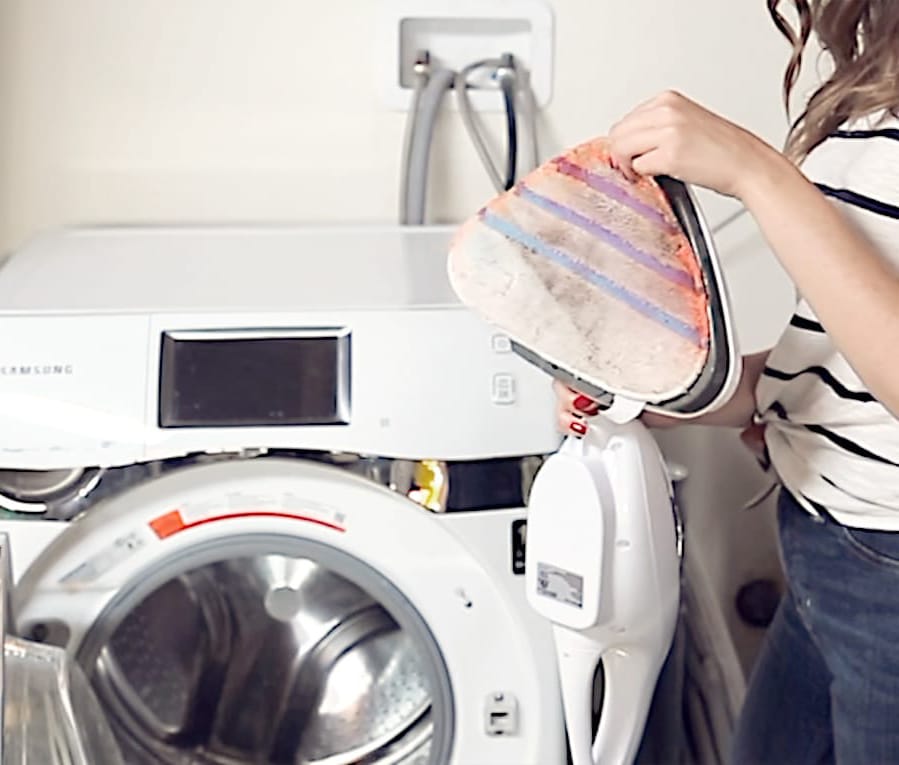 REUSABLE MOP PADS
Our customers asked and we listened, so our mop pads are reusable and quick to attach and remove. These microfiber mop pads are machine washable.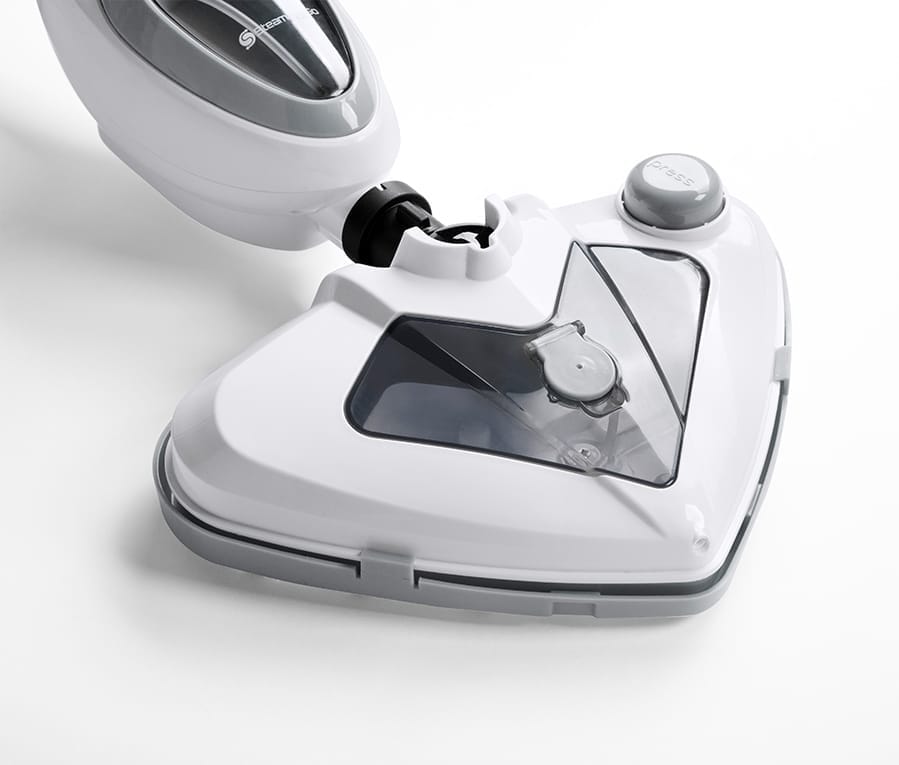 CLEANING SOLUTION TANK
With an additional cleaning solution tank conveniently placed at the base of the steam mop head, you can pump to spray tough stains.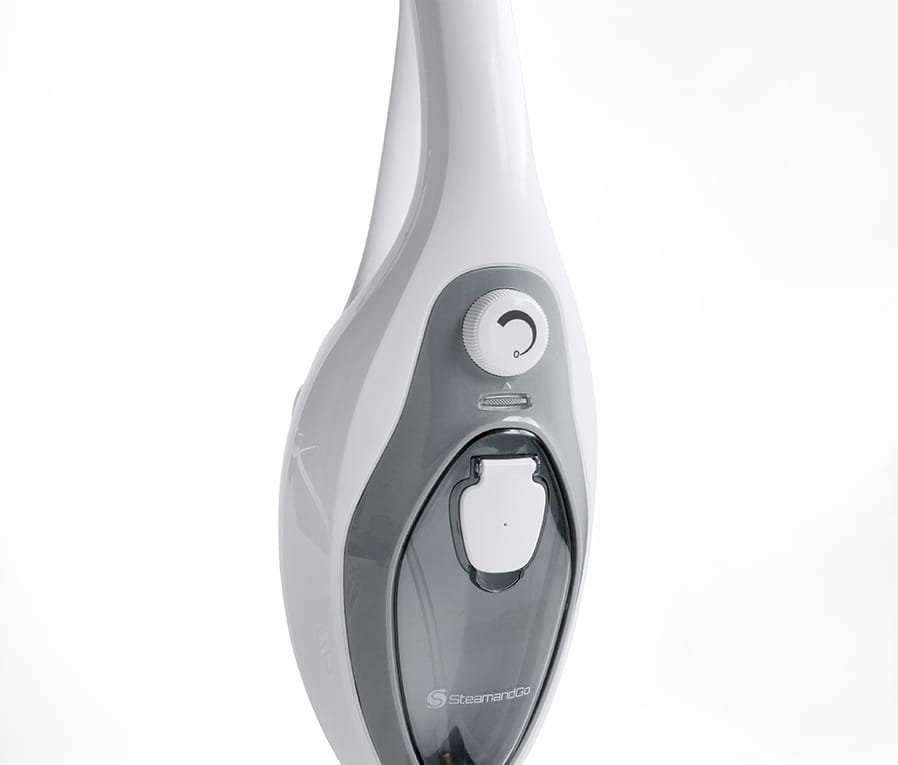 20 SECOND STEAM UP
With a fast steam up time, this steamer is ready to use in just seconds, not minutes. Adjust the steam pressure as well.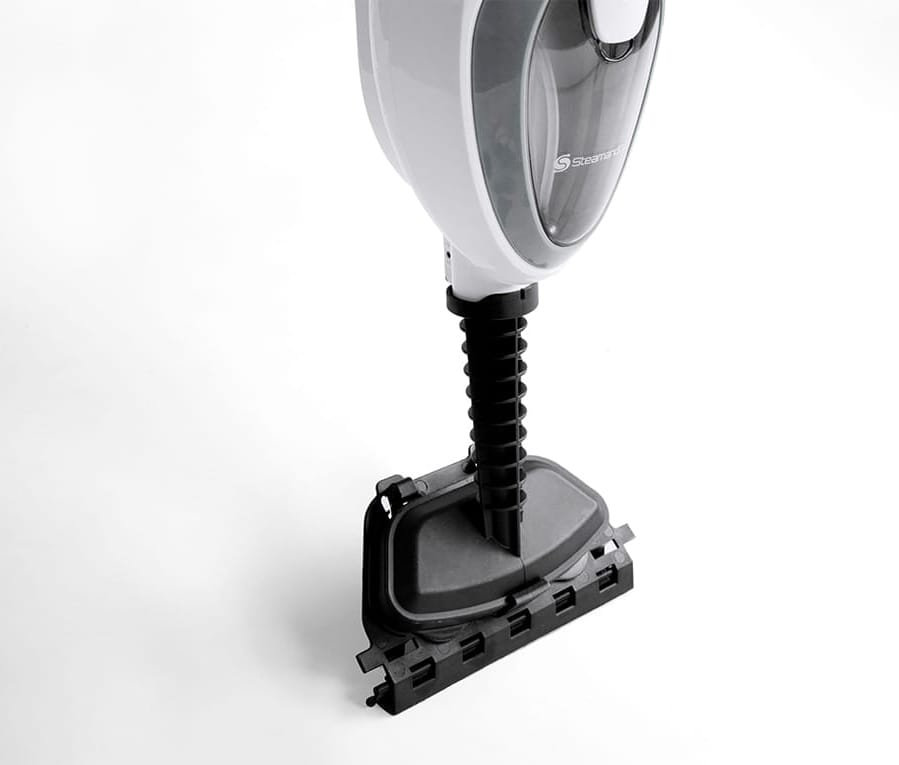 INCLUDES ATTACHMENTS
From floor to ceiling, the included attachments allow you to comfortably and conveniently clean your entire home.