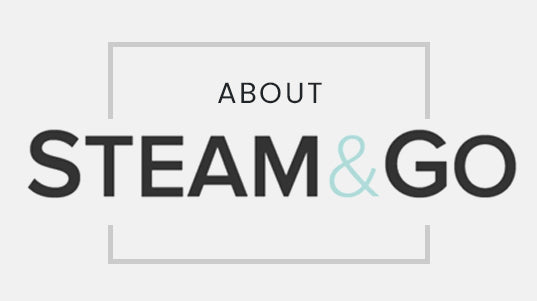 We began in 2011, and ever since, Steam and Go has been brought into the homes of over one million consumers, all while receiving glowing reviews. Our mission is to lead the steaming industry and deliver the highest value of products to our customers on a regular basis and exceed their expectations every day.
Learn More
FEATURED REVIEWS

DAVID P.
"Love it!, I take the hand held one with me on all my trips. I hate ironing my clothes, but this is so easy and quick..."

MELISSA DAVIS
"I adore my steam mop. I dont think I would ever use a regular mop ever again. This is just so much easier and cleaner!"

VANESSA TAYLOR
"I dont use my iron anymore. I just got the steam station and it takes me half the time with half the work. Amazing!"

DAVID P.
"Love it!, I take the hand held one with me on all my trips. I hate ironing my clothes, but this is so easy and quick..."

MELISSA DAVIS
"I adore my steam mop. I dont think I would ever use a regular mop ever again. This is just so much easier and cleaner!"

VANESSA TAYLOR
"I dont use my iron anymore. I just got the steam station and it takes me half the time with half the work. Amazing!"